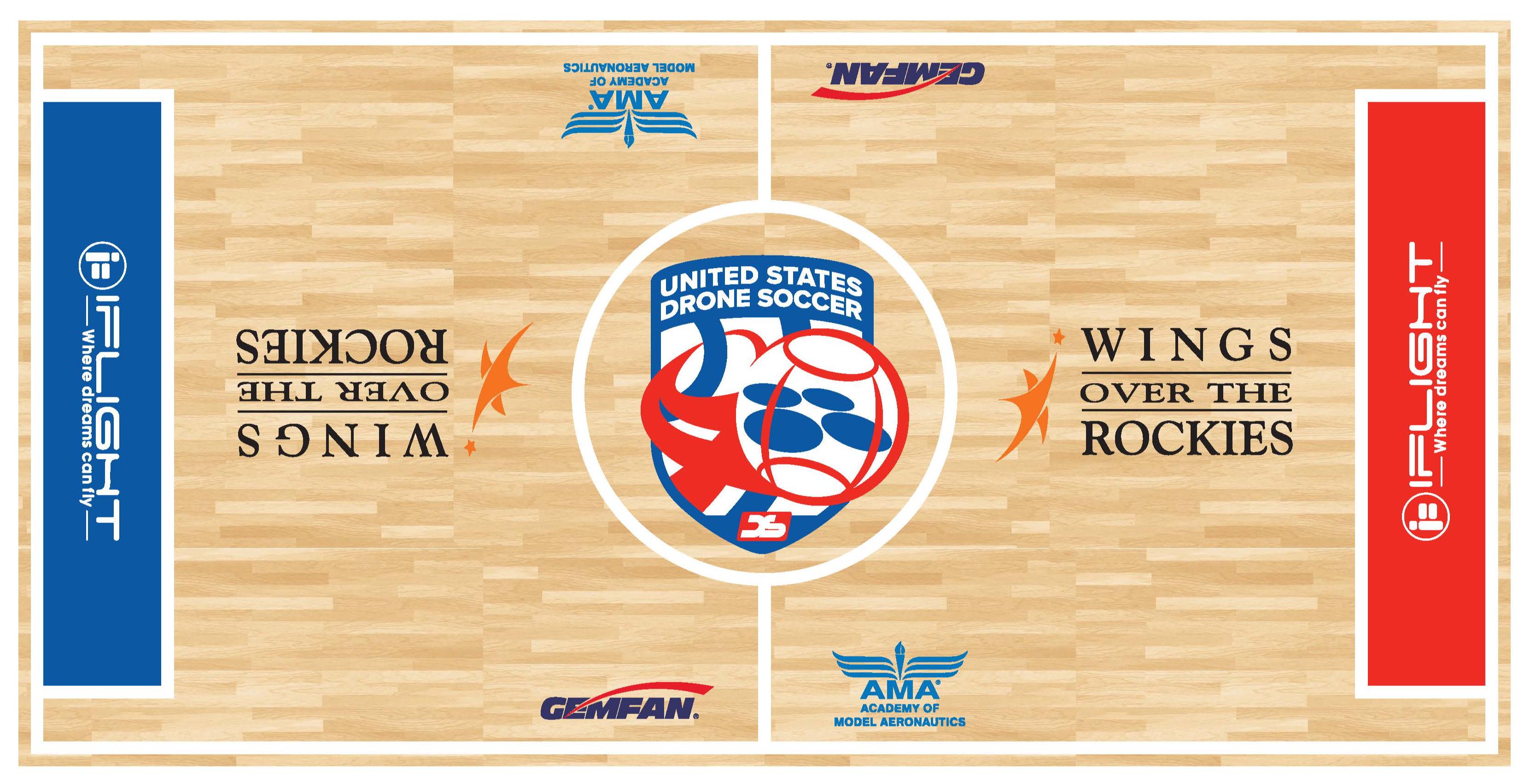 We comply with all provisions of the World Air Sports Federation (FAI) rulesets for international Drone Soccer. There are two recognized size classes including the larger 40cm and the smaller 20cm drones. The smaller size of the 20cm class arena (10x20ft) can easily fit in any middle or high school gymnasium. We anticipate the larger 40cm drone class will be utilized in by collegiate teams who will engineer their own drone designs for competition.
10
Rostered Players per Team
Full-Contact Gameplay
Drone Soccer Matches are fast-paced contests where each team rams and block each other to prevent the opposing team's designated striker from scoring.