There are many barriers to implementing drone programs, and we are committed to providing educators with an easy-to-adopt program with the support of dedicated aerospace professionals.
Initial Hands-On Training
Covers everything from implementing curriculum, assembling drones, and troubleshooting software.
Follow-On Support
You are assigned a local certified drone instructor for on-call support anytime you get stuck.
Become an Instructor
Learn to lead drone outreach programs in your area and earn a FAA Part 107 Remote Pilot certificate.
The best PD training I have ever attended. They offer phenomenal support for teachers and students who are new to Drone Soccer.
The knowledge base that the Drone Soccer program provides students for their future is truly inspiring.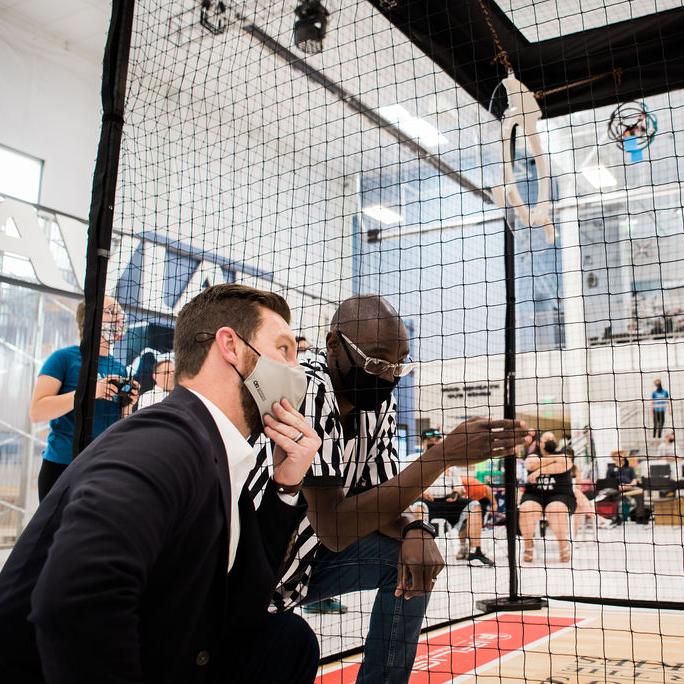 Accessible Training
Written by educators; we will help your school adopt modern CTE aviation and STEM pathways with everything a teacher needs to adopt drone education right out of the box.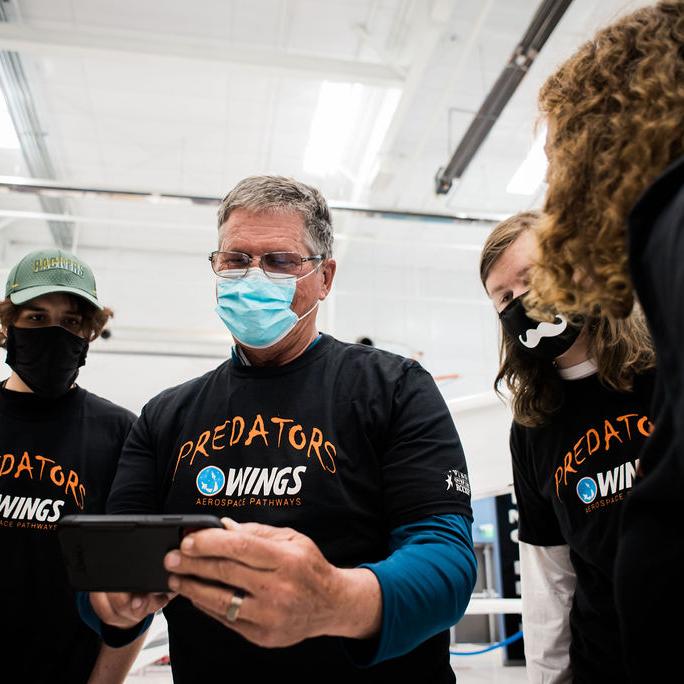 Local Support
Our regional networks of nonprofit partners and local certified drone instructors provide training and ongoing support for educators for the duration of the program.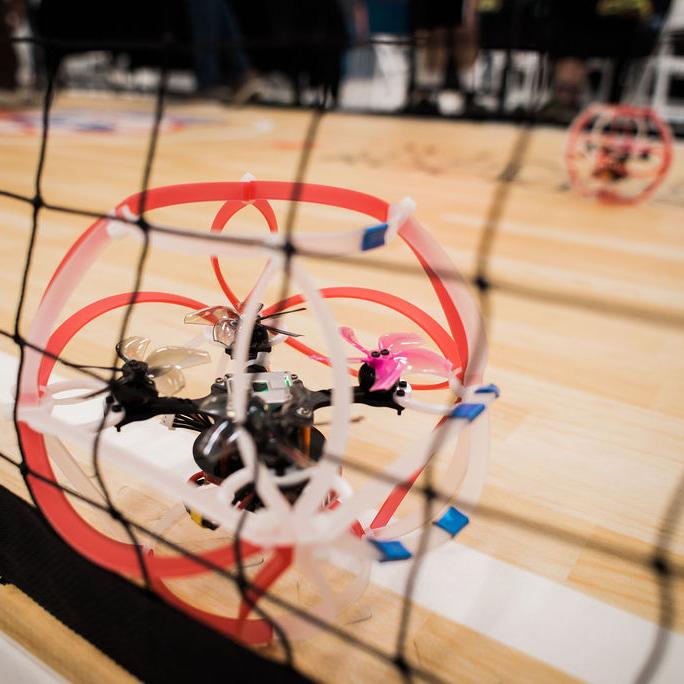 FAA Compliant
No prior drone training or certificates are required! Our drones comply with all regulatory provisions and can be safely flown indoors without additional registration.