Accessibility
Schools are eager for modern drone programs, but teachers may not have the expertise or resources to develop new programs on their own. Robotics and engineering design teams can also be intimidating and disheartening for young engineers. To support teachers and students, we have built our organization around providing direct mentorship and a supportive community of aviation and STEM professionals.
Affordability
Modern competitive robotics programs can cost upwards of $25,000 per year, which places technical education out of reach for the students who need it the most. We work hard to keep prices as low as possible and work directly with nonprofits and school districts to find grants, sponsorships, and certify new Career and Technical Education pathways.
Culture of Safety
Our programs welcome students to the culture of safety inherent in aviation and aerospace organizations. They learn important lessons about teamwork, responsibility, and accountability that prepare them for high-demand career fields.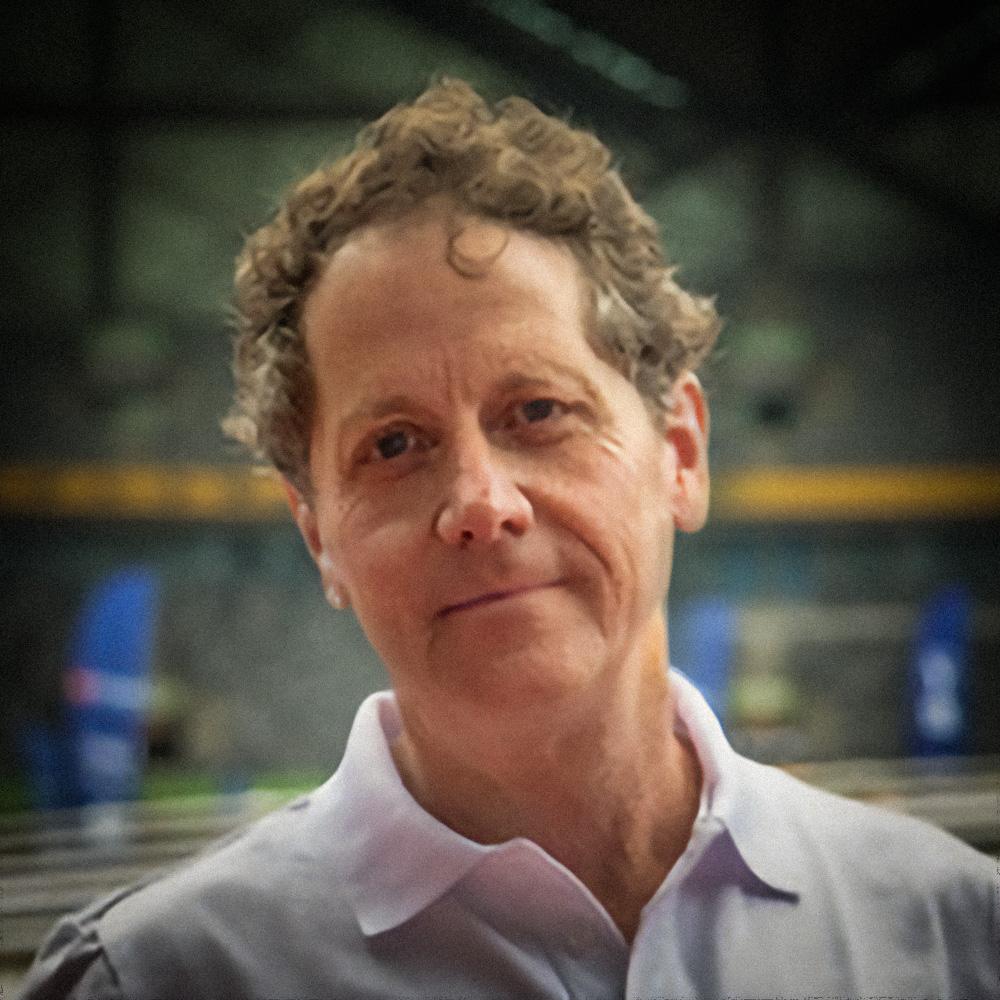 David Roberts, President & CEO
David Roberts twice led the USA Drone Racing Team to the FAI World Championships while serving as President (Emeritus) of MultiGP Drone Racing, the largest amateur drone racing organization in the world with 30,000 registered pilots. As a 35-year member and leader with the Academy of Model Aeronautics, David produced three American drone racing championships and the Pan Asian Drone Racing Exhibition in 2018 with the 34 participating countries. David is a passionate advocate of educational programs including leading collegiate SAE AeroDesign competitions, AMA UAS4STEM regional competitions, and is proud of the 100 RC pilots he mentored and personally taught to fly. Working in coordination with the World Air Sports Federation (FAI), David is now leading the adoption of Drone Soccer in North America and around the world.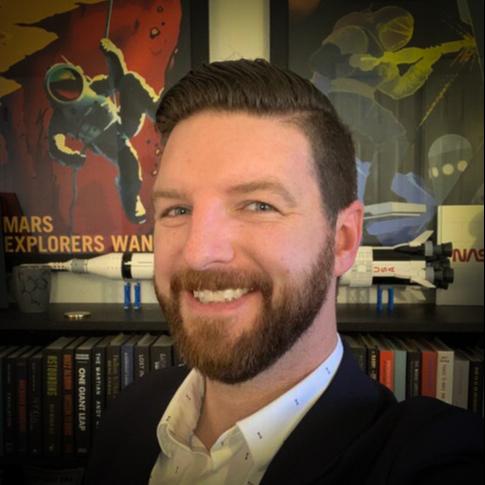 Kyle Sanders,
VP of Development
Maj. Kyle Sanders is a retired combat pilot and graduate of the Air Force Academy where he later served as instructor pilot and coach of the Intercollegiate Flying Team. With a Masters in Education, he has led large-scale outreach programs for government, university, and nonprofit organizations. As nonprofit executive and a senior officer in the Air Force, he coordinated the Arkansas STEM Fest for 25,000 students attending in a single day with more than 100 participating exhibits, organizations, and state/federal agencies.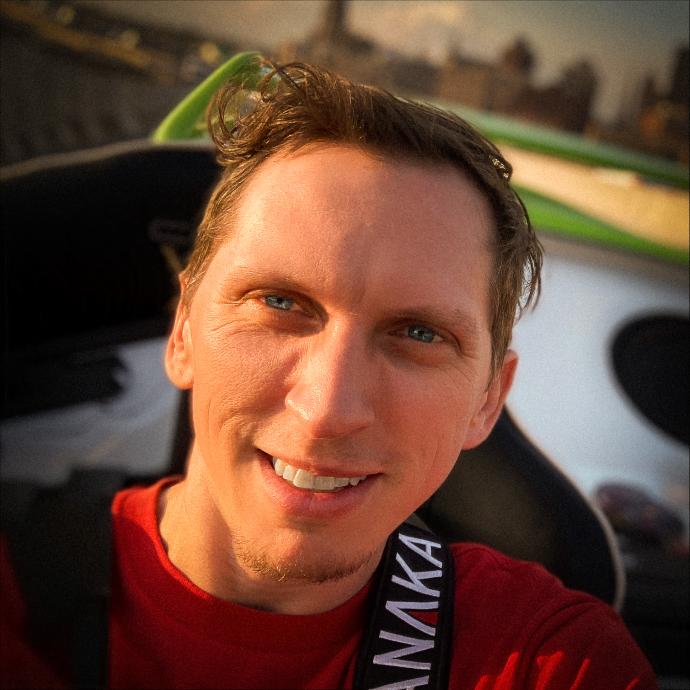 William Aumer,
VP of Technology
William Aumer is a design engineer that was introduced to model aviation by his grandfather at their local AMA club. With a degree from Buffalo State College William has gone on to teach design at Buffalo State University, produce animations for television, design commercial arcade products for children, and has film credits for aerial cinematography using drones of his own design. He is also a respected professional drone racing event producer including the US Masters and international qualifying events.