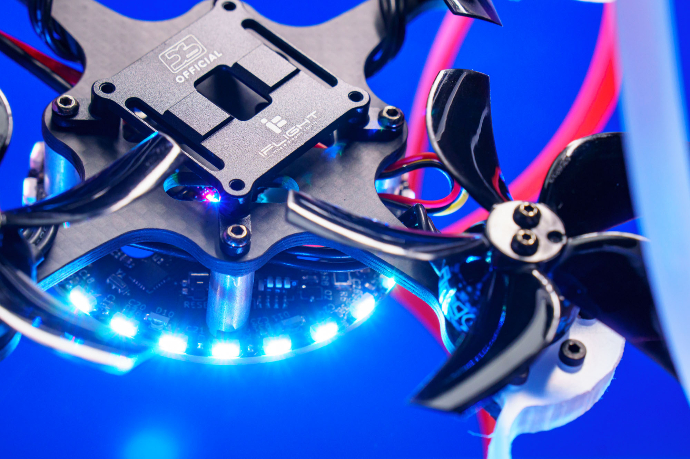 Coed Competitive Teams
Drone Soccer is an accessible sport for players of all backgrounds and abilities. Organizations are expected to recruit and field diverse coed teams. Matches are played with 5 active players on each team and up to 10 total players on a roster. Each team can compete with up to 2 drones per active player, with a maximum of 10 drones per team. All competitive team members must be registered with U.S. Drone Soccer, which includes pilot insurance and a membership to the Academy of Model Aeronautics. Total cost for participation is less than $500 which aligns with fees of other traditional sports and after school clubs.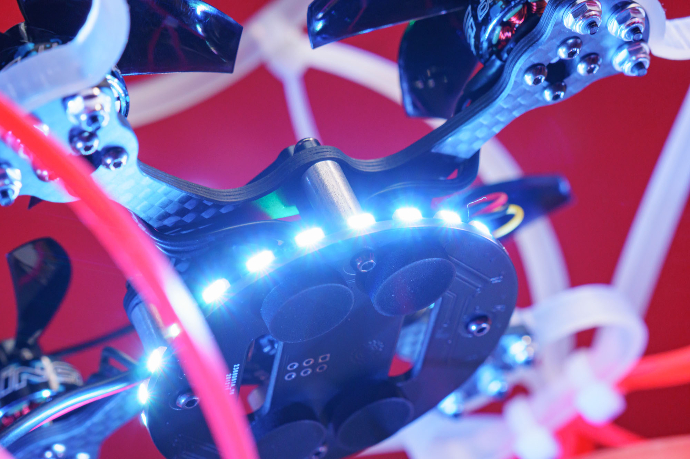 Limited Availability by Region
To help fuel the adoption of this new team sport, we are working hard to generate support for organized leagues in concentrated geographic areas. Registration and individual equipment can currently only be ordered through a local arena league or educational program. Check back regularly for information about new league locations.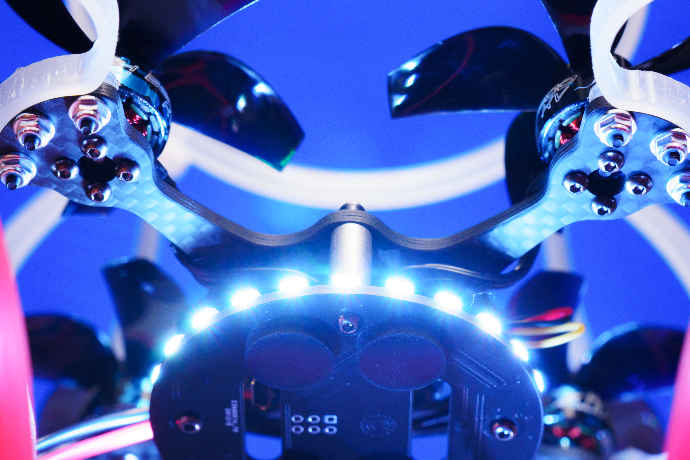 Form an Expansion League
Universities, school districts, nonprofits, and for profit companies can bring Drone Soccer to their area. A host location is required for a community arena to begin enrolling local teams.