Collegiate Drone Soccer
Full-contact collegiate esports take flight with a larger and more powerful 40cm aircraft class used by the World Air Sports Federation (FAI) and the Federation of International Dronesoccer Association (FIDA). Collegiate teams can design and fabricate their own aircraft and avionics at the undergraduate level, or as a platform for advanced AI research.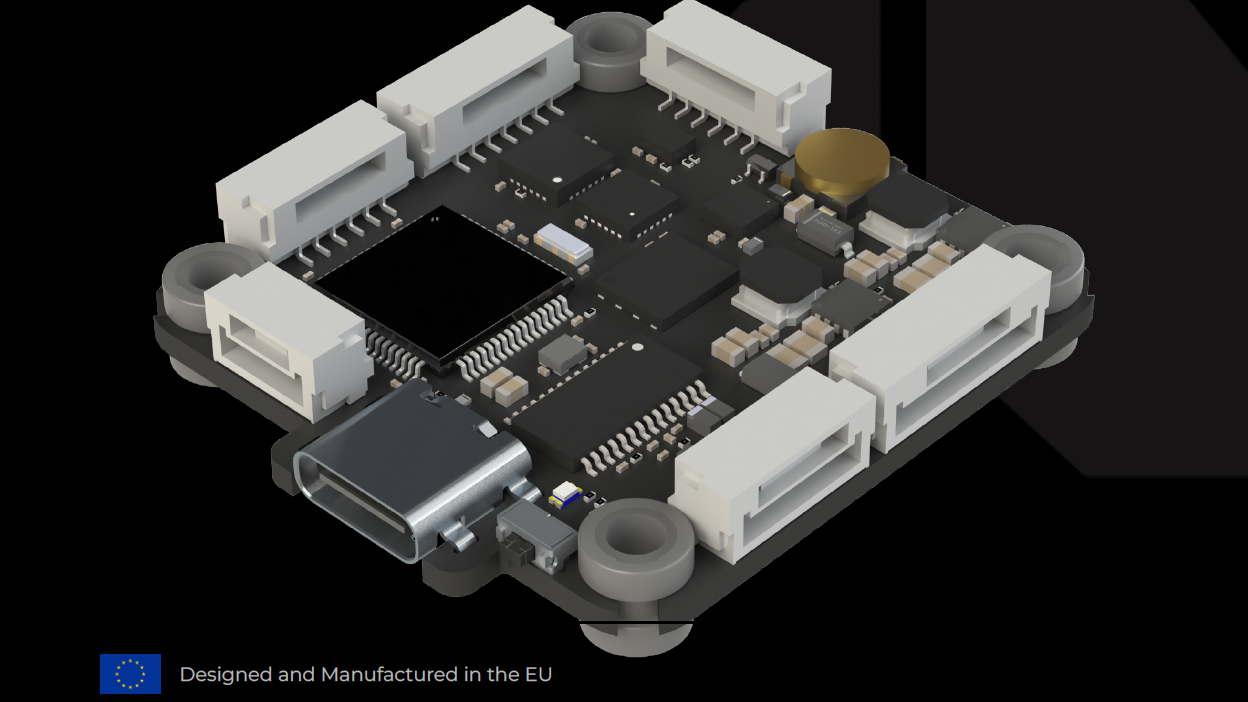 The US Drone Soccer Collegiate Drone Soccer will be a research platform for sensitive engineering, aviation, and UAS applications.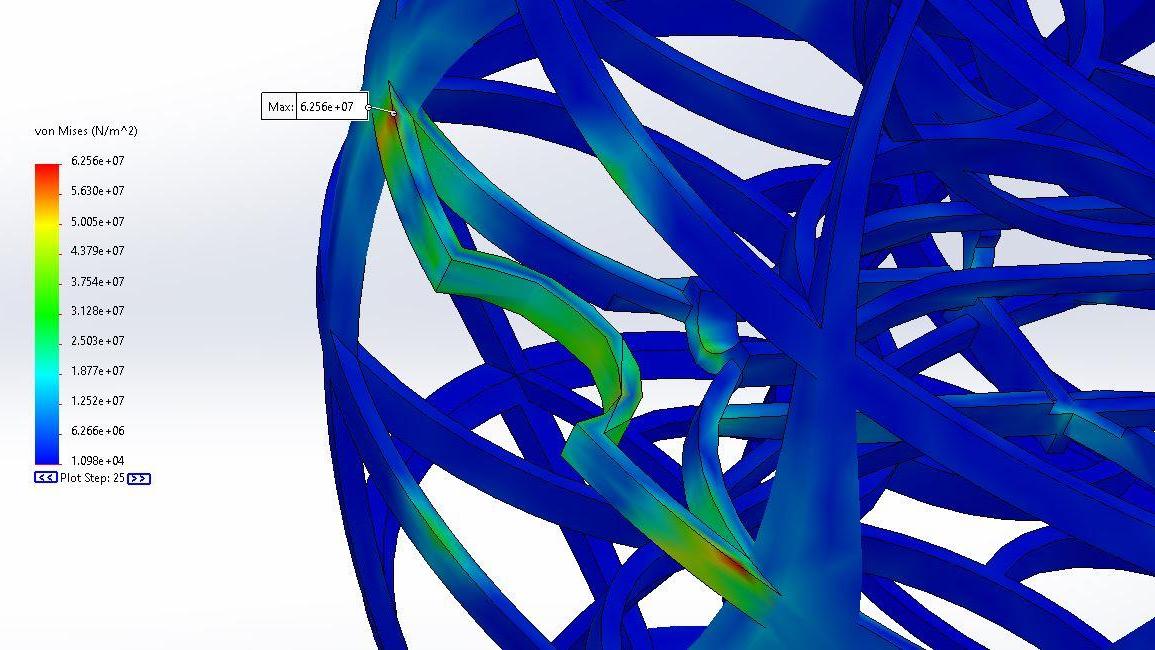 Undergrad Design Capstone
Combine aerospace, mechanical, and systems engineering to design and fabricate UAS with real-world applications - validated as a senior capstone project by the UCCS College of Engineering.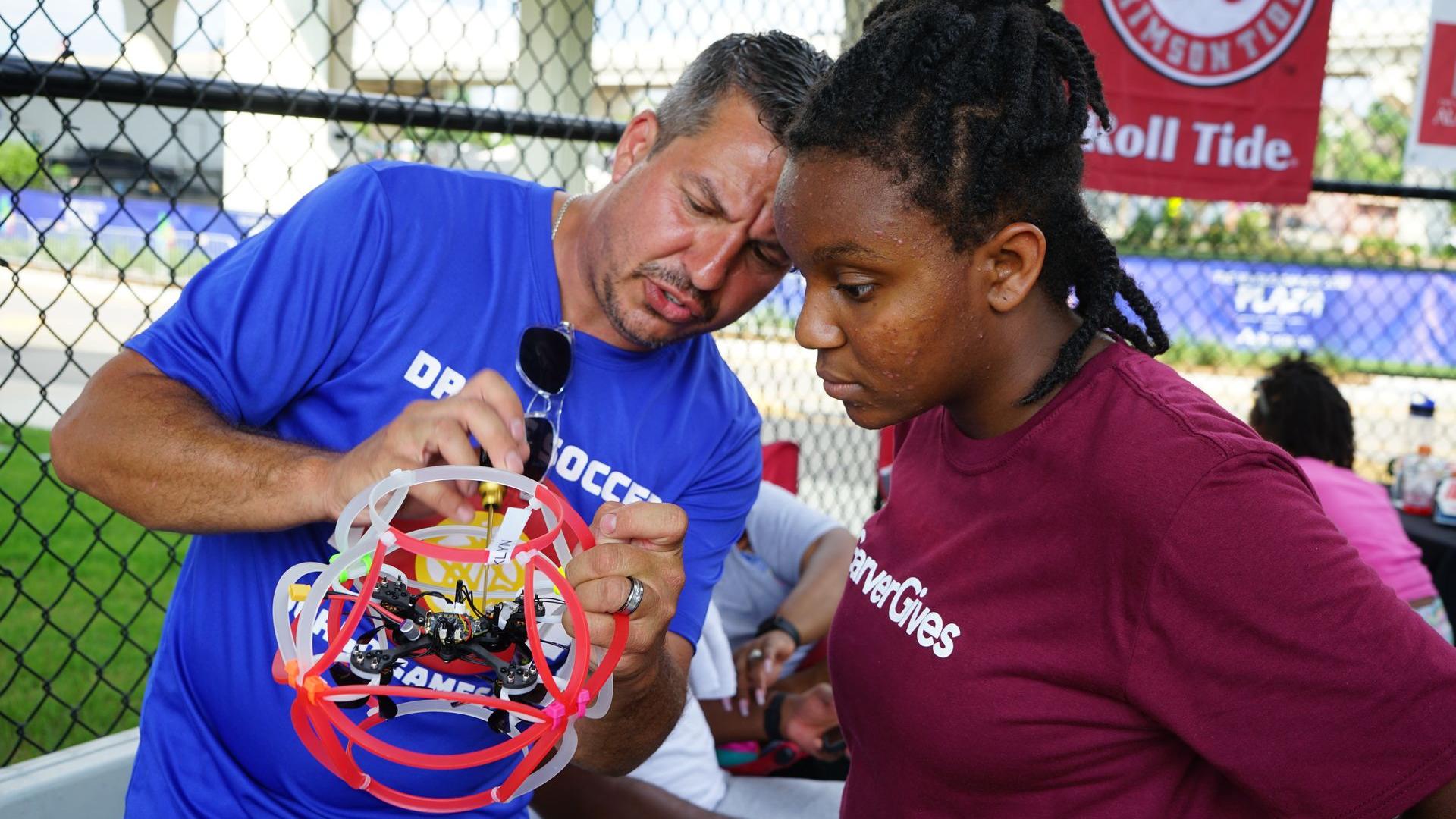 Precollegiate Outreach Programs
Undergraduate Drone Soccer teams serve as role models, mentors, and referees for local middle and high school leagues - providing visible community leadership and boosting enrollment.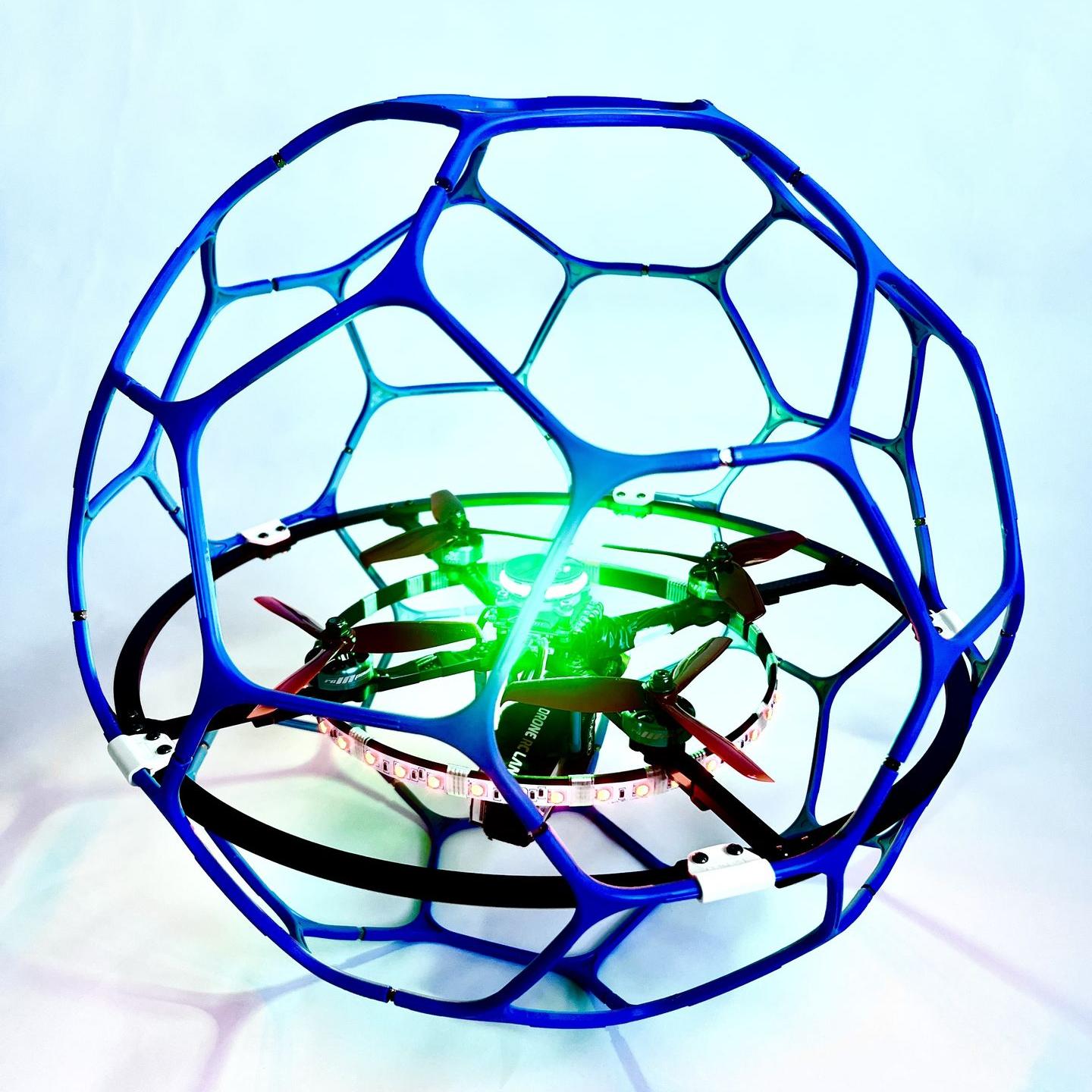 AstroX DS400 Guardian
This carbon fiber airframe and durable exoskeleton is designed for full-contact collisions. College teams may upgrade, modify, or custom fabricate their own aircraft as long as it falls within these requirements:
Maximum Total Weight: 1.2KG
Exoskeleton Diameter: 40cm ± 2
Maximum Base Truncation: 2cm
Batteries: 4S or 6S
Max Voltage Per Battery Cell: 4.2V
Max Propeller Diameter: 6 inches (15.2 cm)
Any individual open surface of the frame must be 150 cm2 maximum. This requirement is to prevent drone balls with a too light protective framework surrounding the drone ball.
Michelin Inflatable Drone Arenas
​(50ft long x 25ft wide x 15ft tall)
Deploy a portable drone enclosure in any volleyball court or basketball court without committing to permanent installations. These durable structures are also used as aircraft hangars and outdoor shelters, with a one year warrantee and easily repaired air bladders make this a lifetime solution for any college program.